Here is what you will achieve:
With this course you will understand your eating patterns and triggers. If you are someone that struggles to stick to a healthy lifestyle and you don't understand why. This course is for you.
You will also learn how to release guilt you have around food and yourself.
You will learn to rewire your mind and leave behind negative thoughts you may have about yourself.
Learn how to incorporate the food you love while still achieving the goal you want.
Make your workouts part of your life and not another chore.
This program is about making it a long-term healthy lifestyle not temporary.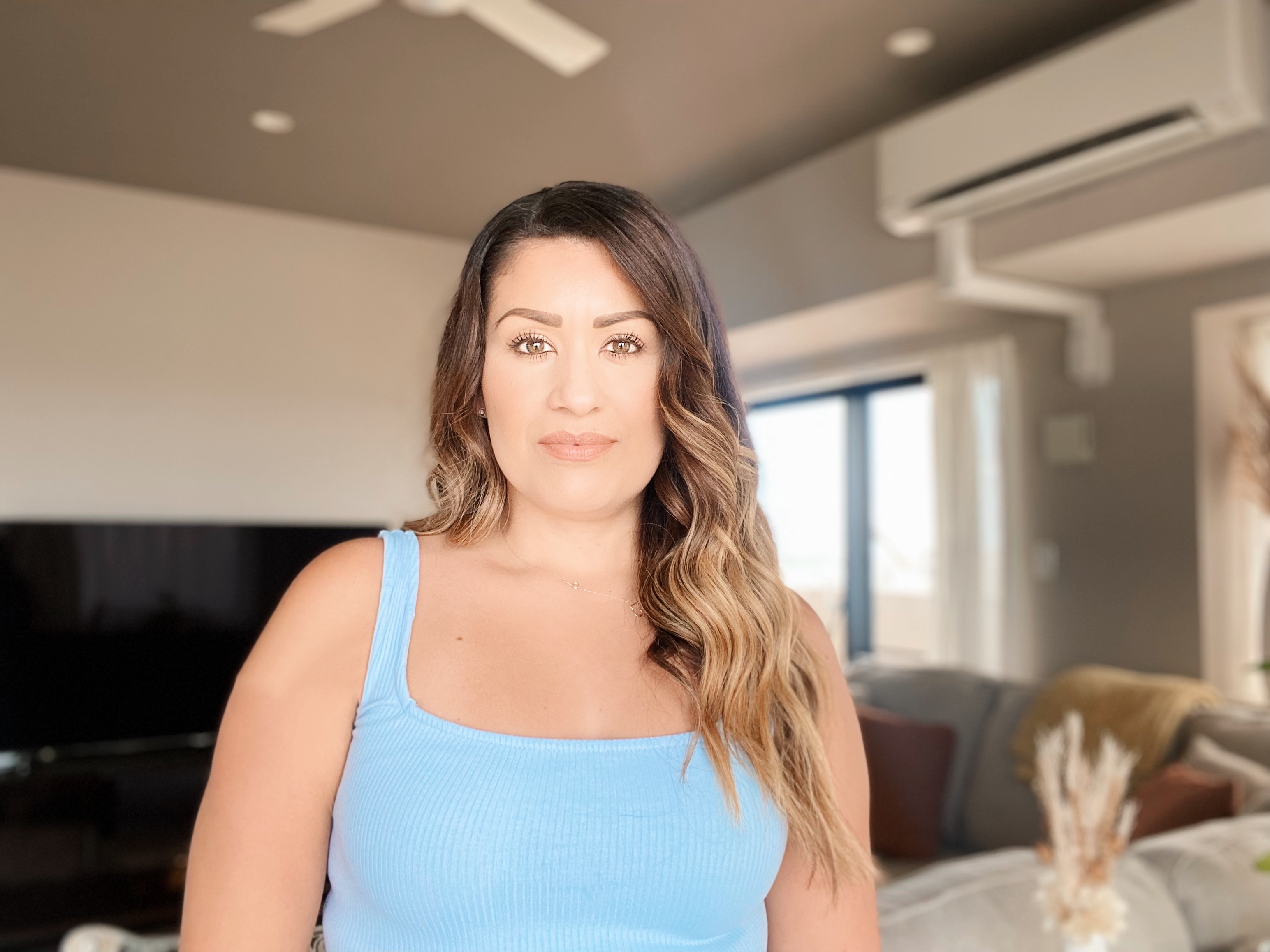 Benny Gallo, Health Coach
I know firsthand the frustration and overwhelming feeling of having a bad relationship with food. I now help women build a healthier relationship with food without restriction.
The program I created takes you step by step in identifying your eating habits and triggers to create a long-term healthy lifestyle.
There are no shortcuts when transforming from the inside out.
Take your weight loss to the next level by building a healthy relationship with food.


5 PHASES
I will take you Through to build a healthy relationship with food



REVEAL THE PATTERN - reveal eating patterns & emotional patterns & triggers
RELEASE THE REACTION - release judgment acceptance witness your patterns
CHANGE YOUR MINDSET- create change & begin developing new habits
WITHDRAW & REINFORCE- reinforce the tools & address old habits
MAINTENANCE- normalize new identity explore fears to new beliefs unearth any new triggers





Benefits of an Online Program
Having an online program gives your the ability to fit into your schedule. Doing it at your pace. Not having the ned to compare yourself to anyone else.
Creating changes should happen in your timeline, what feels right for you, and what fits your life.
AVAILABLE WORLDWIDE
You can access your program anywhere there is wifi.
CONVENIENCE & FLEXIBILITY
All you need is a phone or computer and you work on it when the time feels right for you. 
COMMUNICATION
With an online coaching program, communication is much easier and more open. Get answers to your questions as you are going through the program. 
ACCOUNTABILITY
Make yourself accountable and more motivated with regular support. Join a community that supports you. Live sessions on topics you need answers to.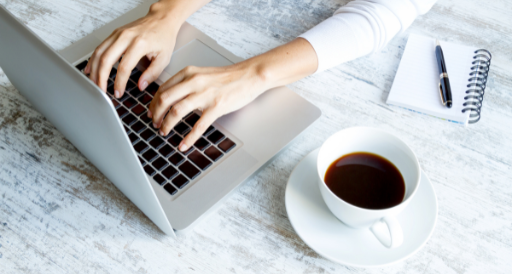 ONLINE PROGRAM
Are you ready to build a healthy relationship with food without restrictions? Are you ready to break free from emotional eating habits and self-sabotaging behaviors? Then this course is for you.
Start changing your mindset around food and build long-term healthy habits.


TESTIMONIALS
Here is what my previous students said about the program: